Kashiwazaki Turkish culture village.
Kashiwazaki located about 200miles north west from Tokyo.
It faces not Aegean sea but Japan sea.
(Unfortunataly, this village closed at end of 2003.)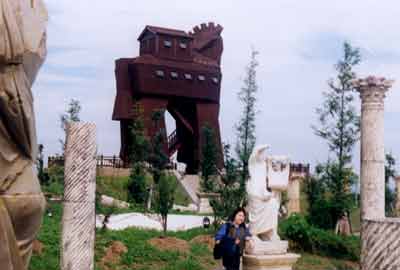 You can see Trojan horse and some statues.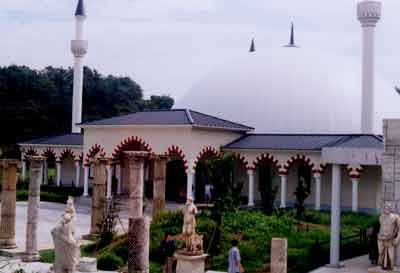 There are Mosque but no Mifrabe.
You can see "Alexander's tomb" at the right side building.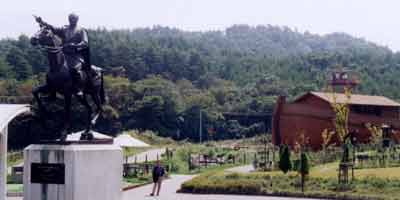 Left; Kemal Ataturk's statue, Right; Noah's ark.
There are many cats living inside the ark.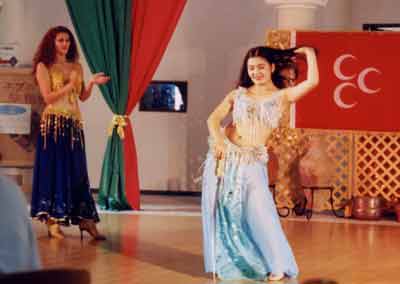 Belly dance. Oh! fantastic.
---